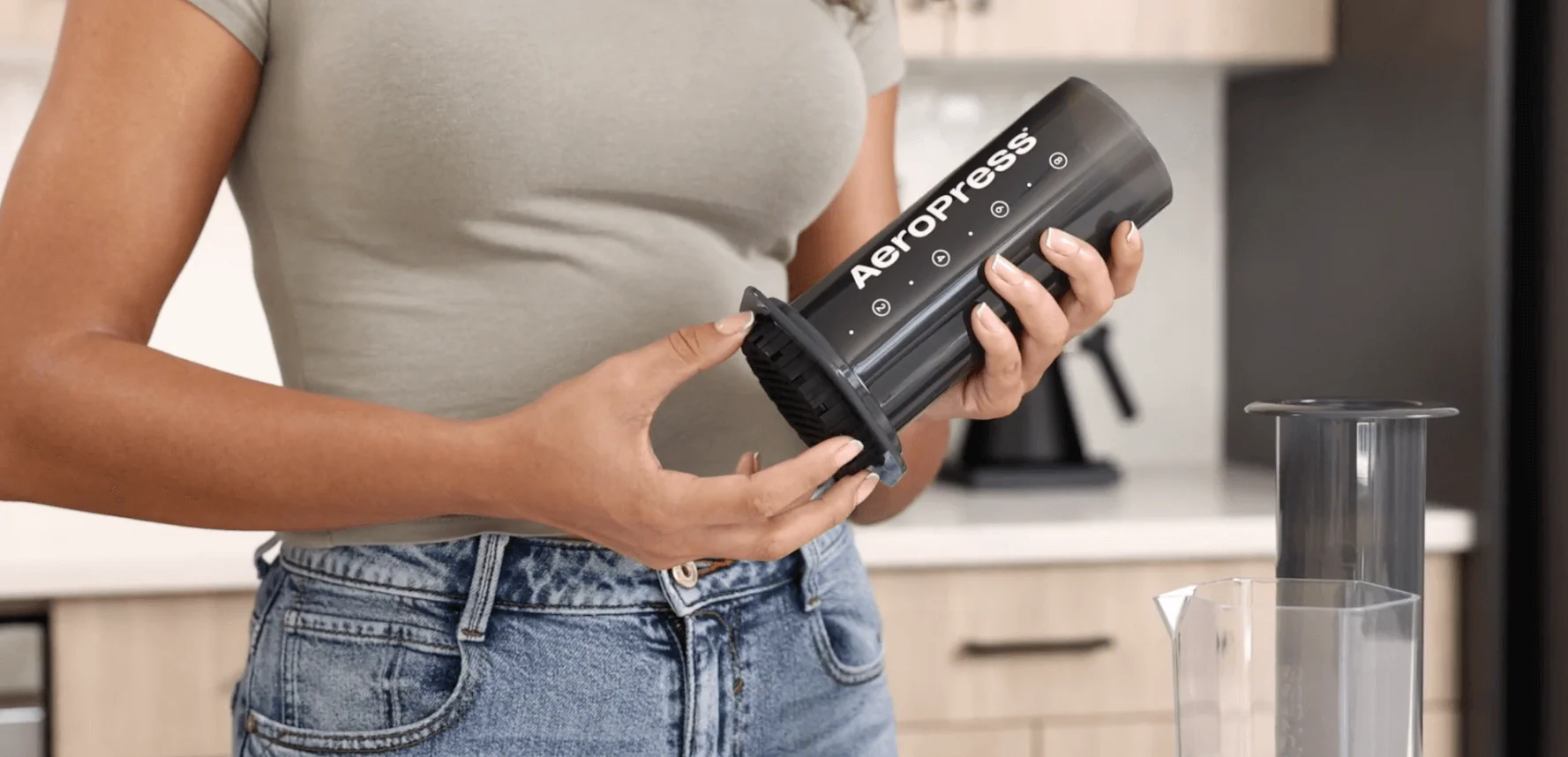 Drive bean sales and distinguish yourself as a coffee expert

"Makes a very good-and very fast-cup of coffee."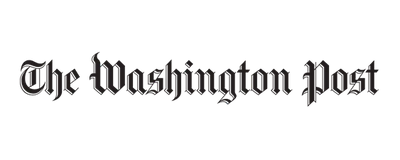 "Small and portable. Easy cleanup."

"AeroPress has the best Good Coffee To No Fuss Ratio I've found."

"Amazingly rich, smooth tasting coffee."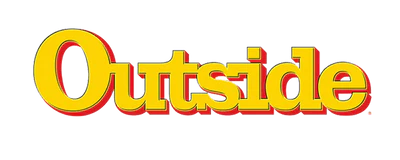 "My go-to."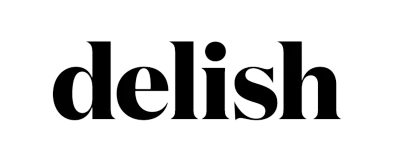 "The smoothest, richest coffee that you have ever tasted."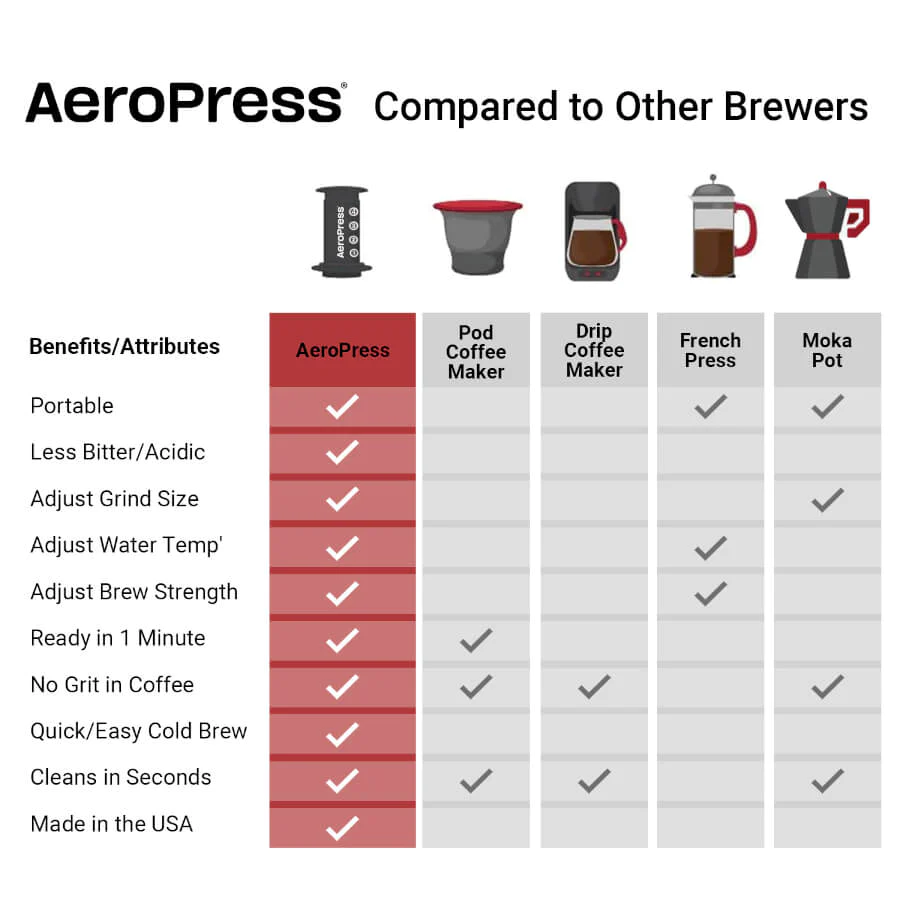 AeroPress coffee makers beat every other coffee maker, any day
✔   Smooth (not bitter or gritty)
✔   Quick! A perfect cup in a minute
✔   No cleanup
✔   Best value coffee maker ($)!
✔   Better for the environment
✔   Easy to store/take with you
✔   Made in the USA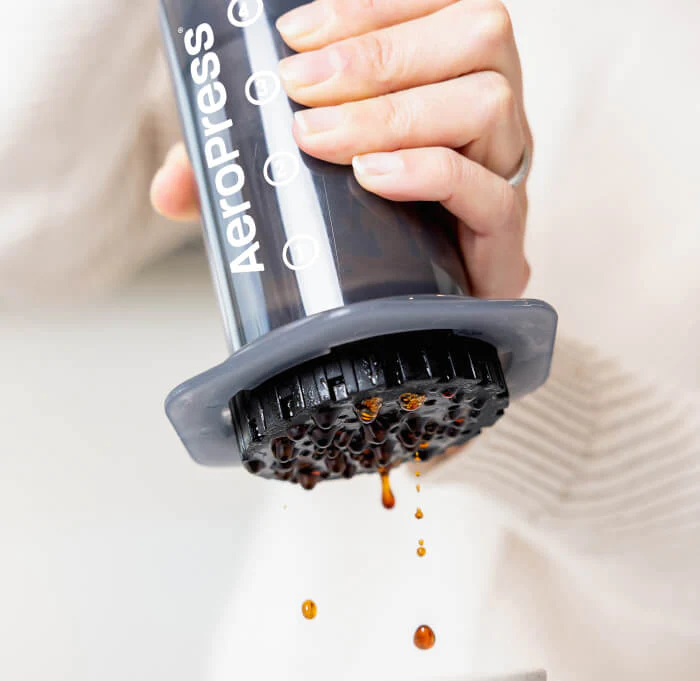 Sell more beans
AeroPress makes coffee of all origins and roast profiles taste great. Send your customers home with AeroPress and a bag of your beans for easy, delicious coffee at home!

"I can taste flavors I didn't know existed in coffee."
— Kerry K.
★ ★ ★ ★ ★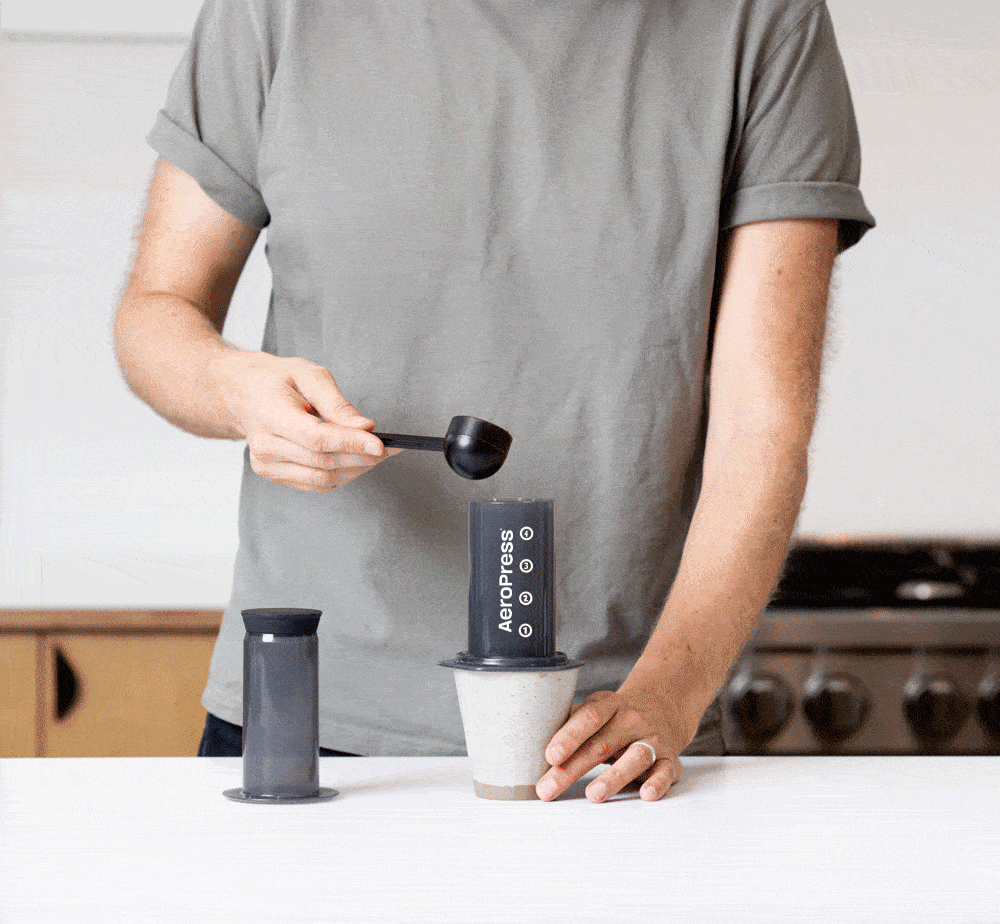 Brand yourself as the go-to coffee expert
Develop and promote your own signature recipe for your customers to use when they take home their new AeroPress!
Makes espressos, lattes, cold brew and more!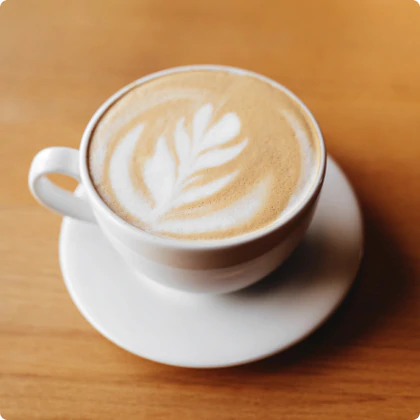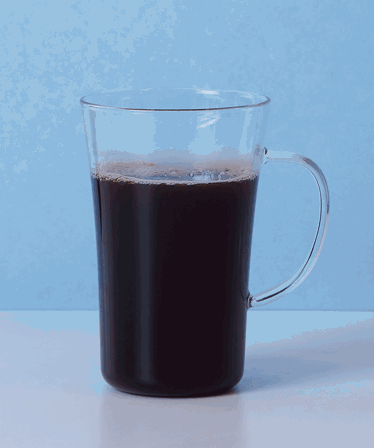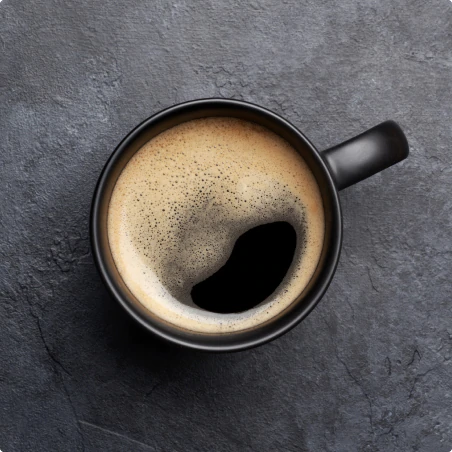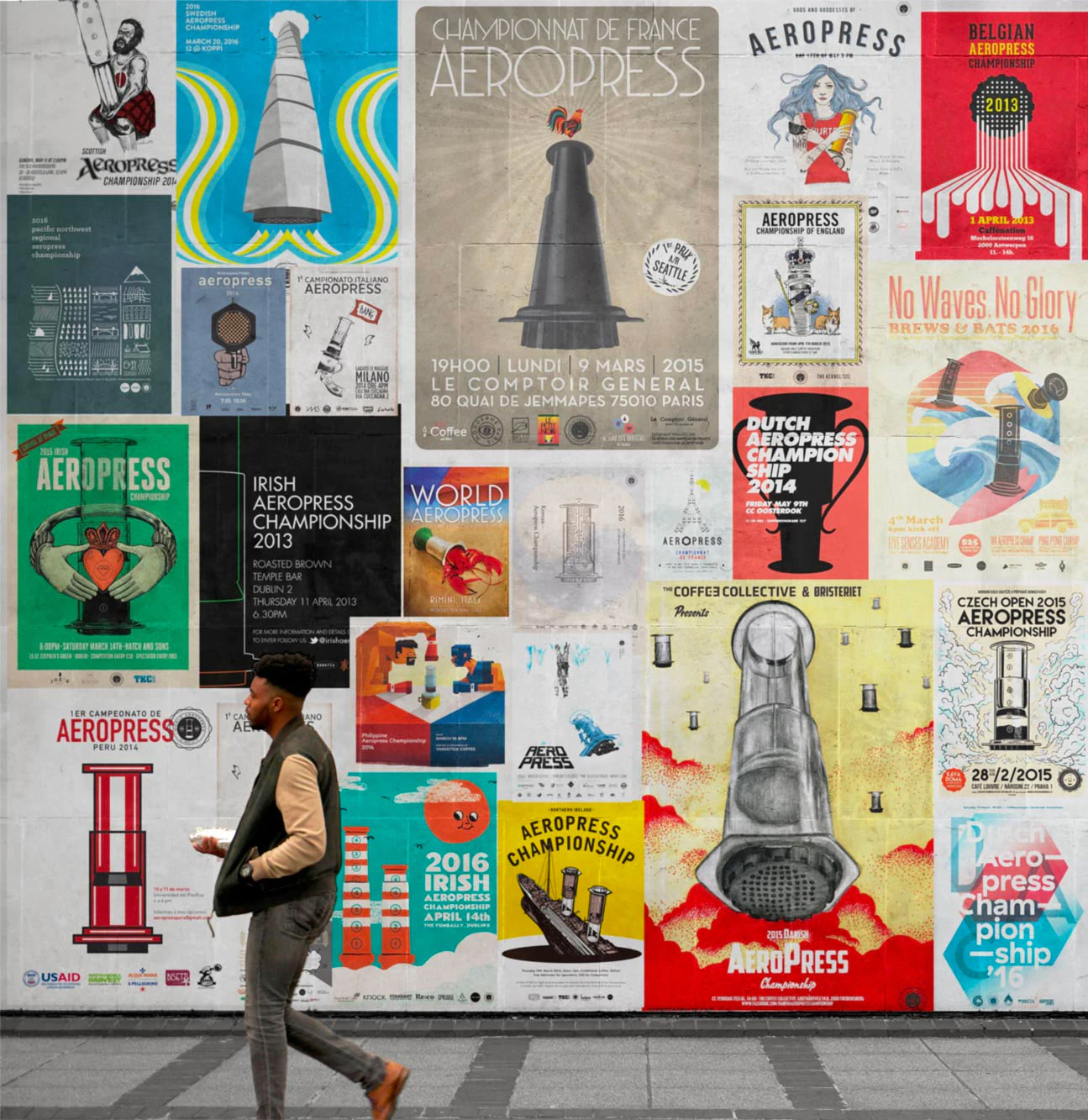 Introduce your customers to the world's most passionate coffee community
AeroPress will help your customers express their passion for great coffee. Professional and amateur baristas around the world create their own AeroPress recipes and coffee lovers even invent add-on products. And thousands of our fans, from more than 60 countries, compete in the World AeroPress Championships each year.